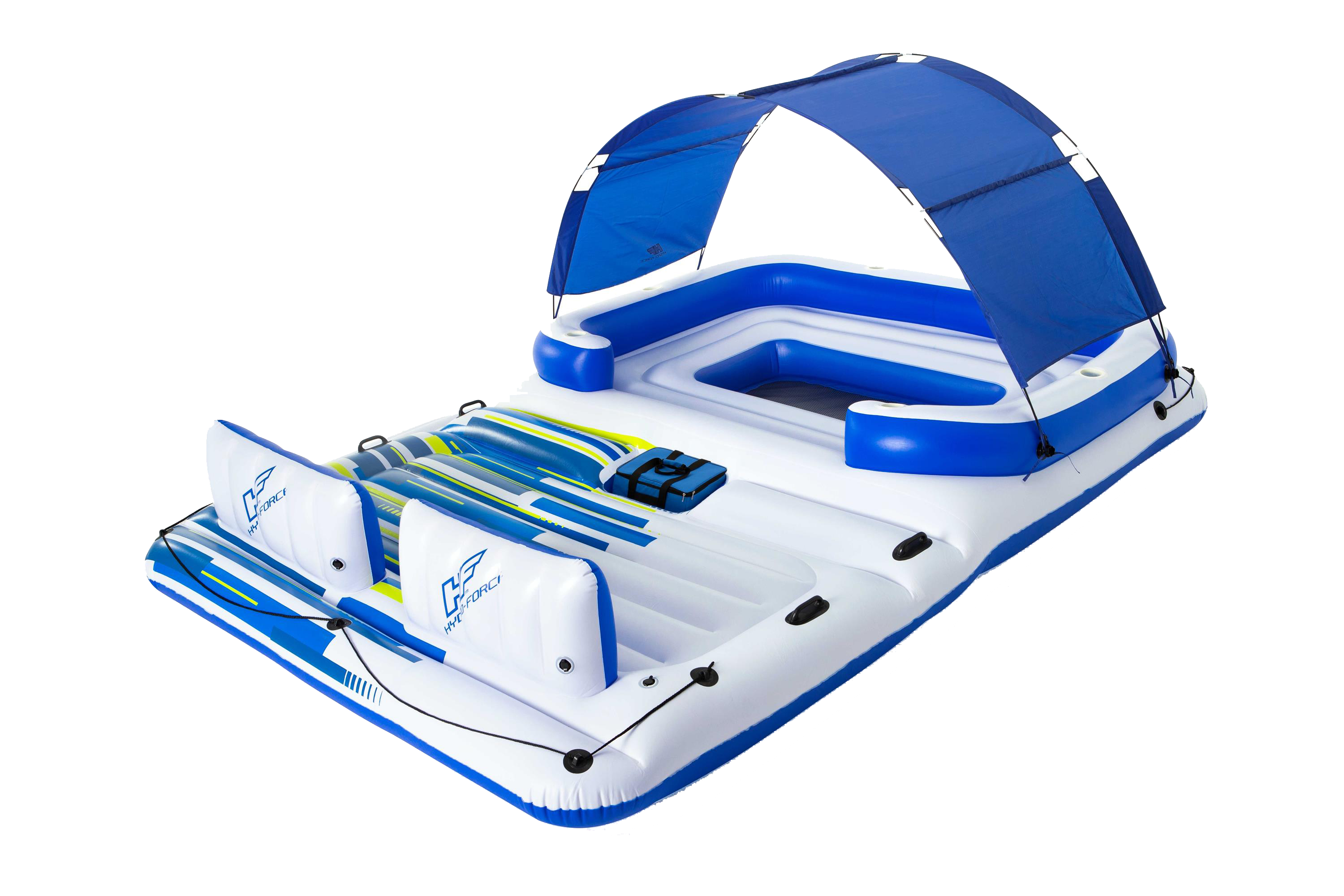 LEISURE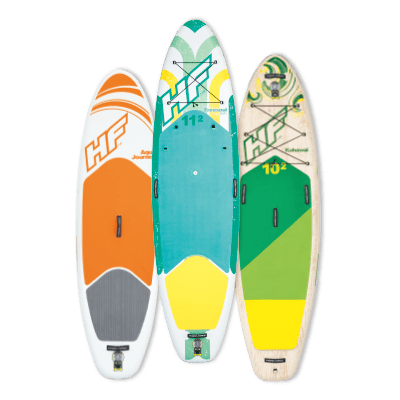 STAND-UP
PADDLEBOARDS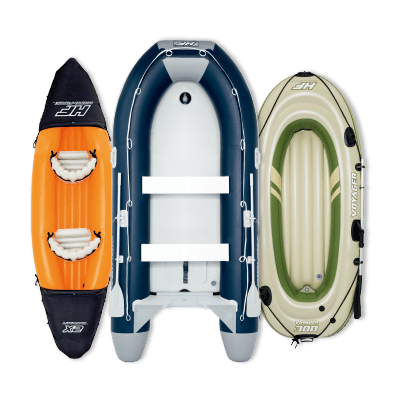 BOATS &
KAYAKS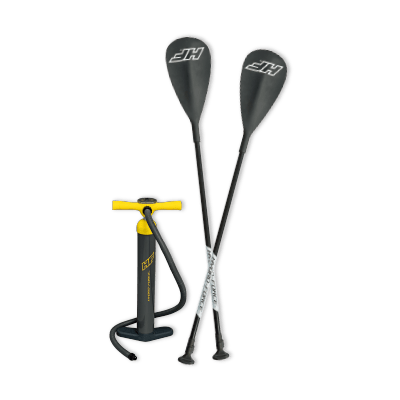 PUMPS &
ACCESSORIES
WATER SPORTS
For beginners and experts, we have the gear you need to get your next adventure started!
Meant to fuel your passions and curiosities, Hydro-Force™ has a wide range of inflatable water sports items.

Hydro-Force™ water sport items are all distinctively designed for water adventures, whether it's on the lake, river or beach. All of our products offer easy transportation, lightweight and compact sizes, and heavy-duty materials that are both element and puncture resistant. Hydro-Force is built for is built for the risk-taker, the thrill-seeker and anyone looking to tackle their next day on the water.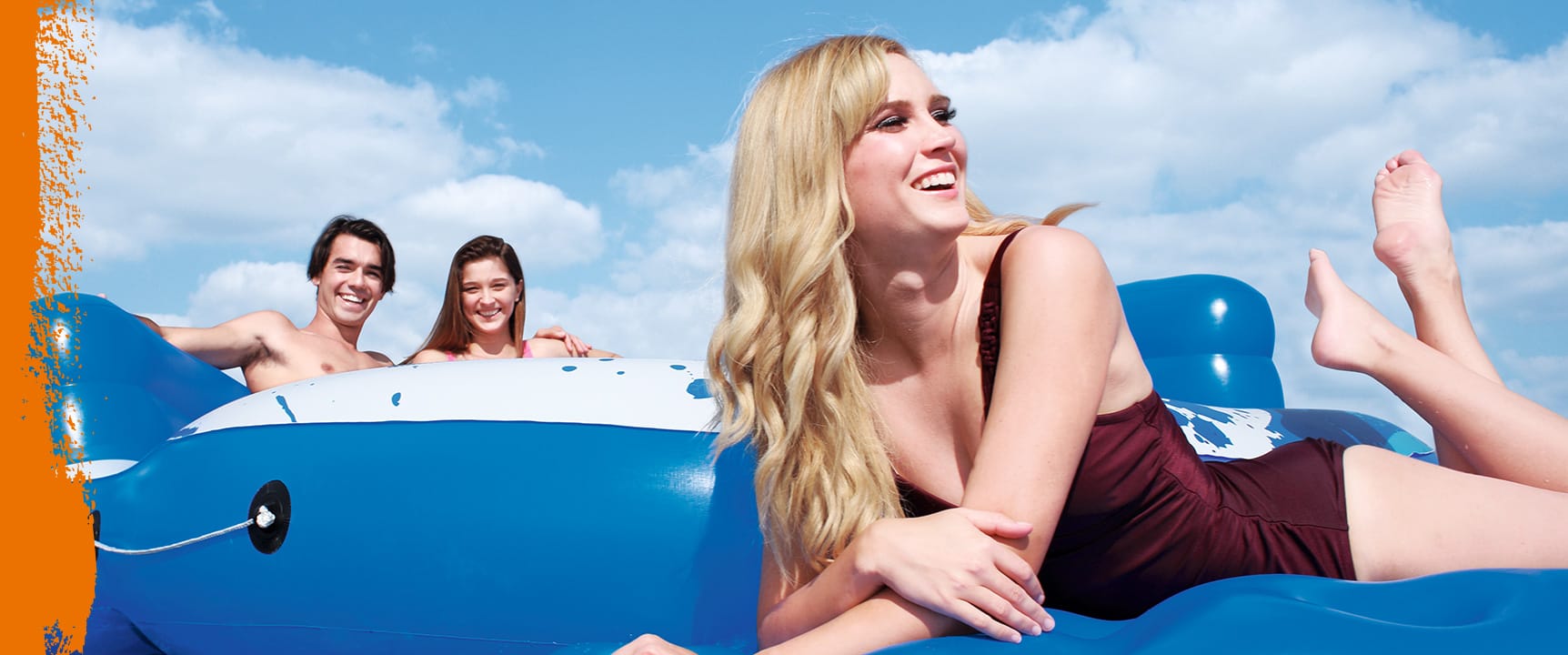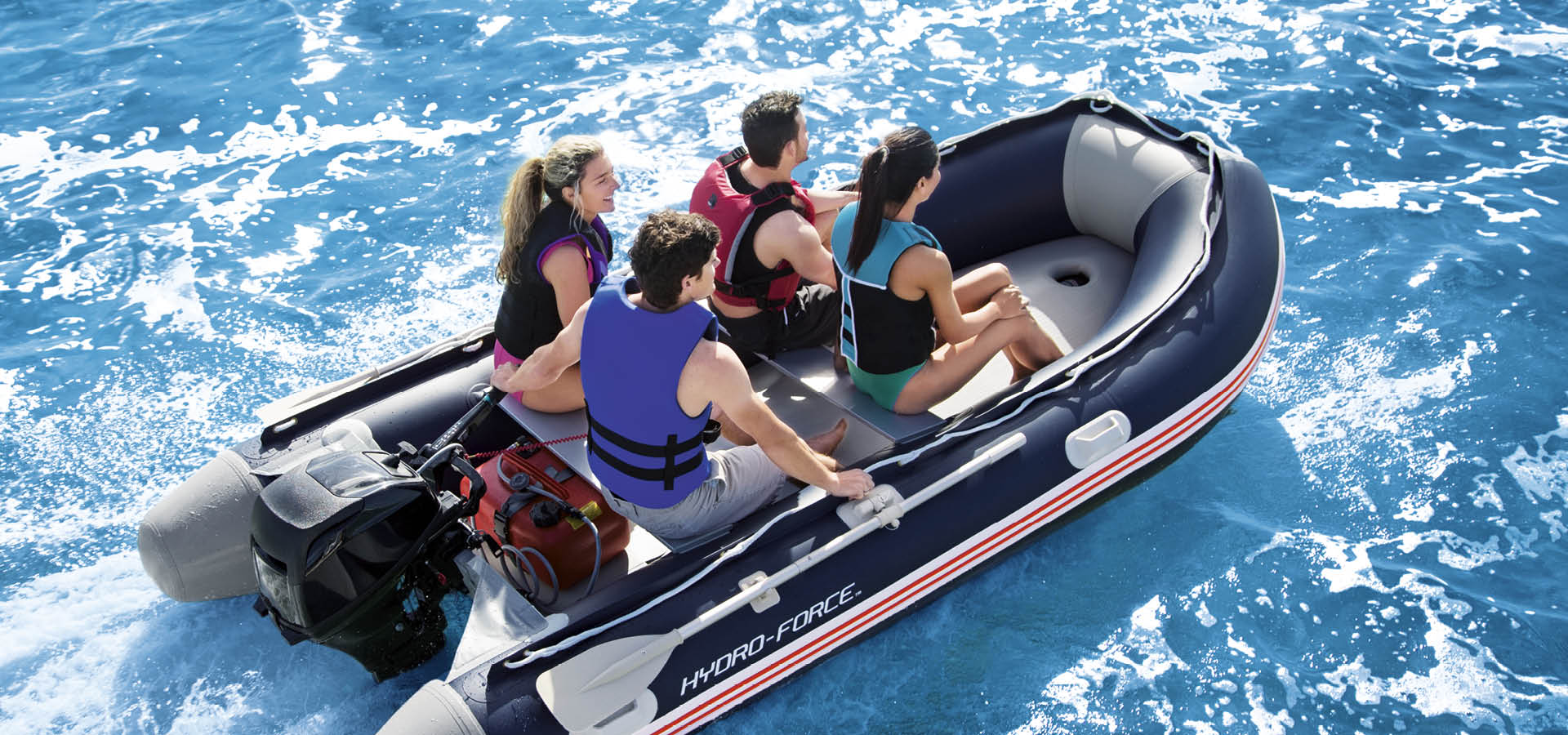 Soak up
The Sun
in style!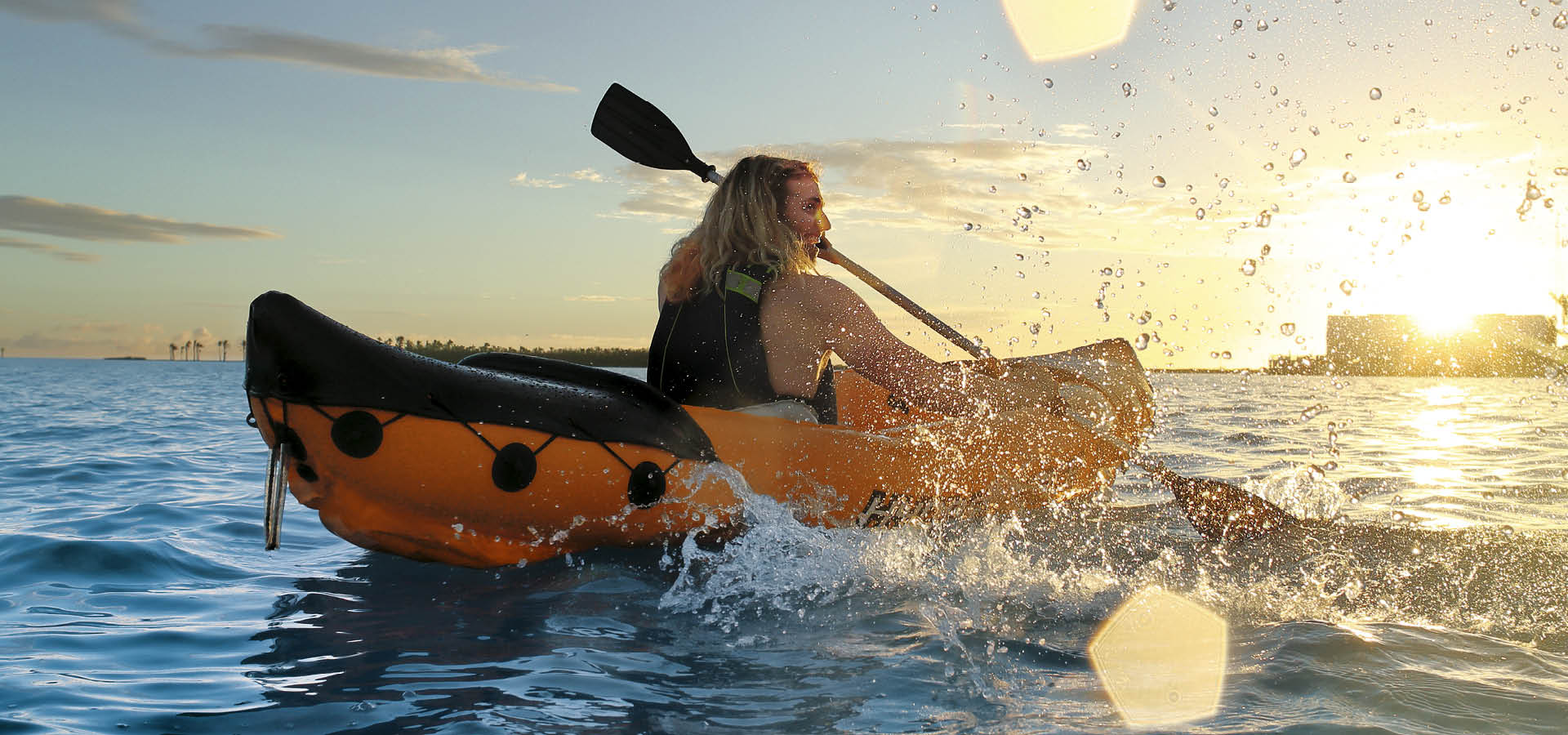 Paddle
and Cruise
the surf all summer long
Ready
Made
Easy and breezy, adventure-ready when you are!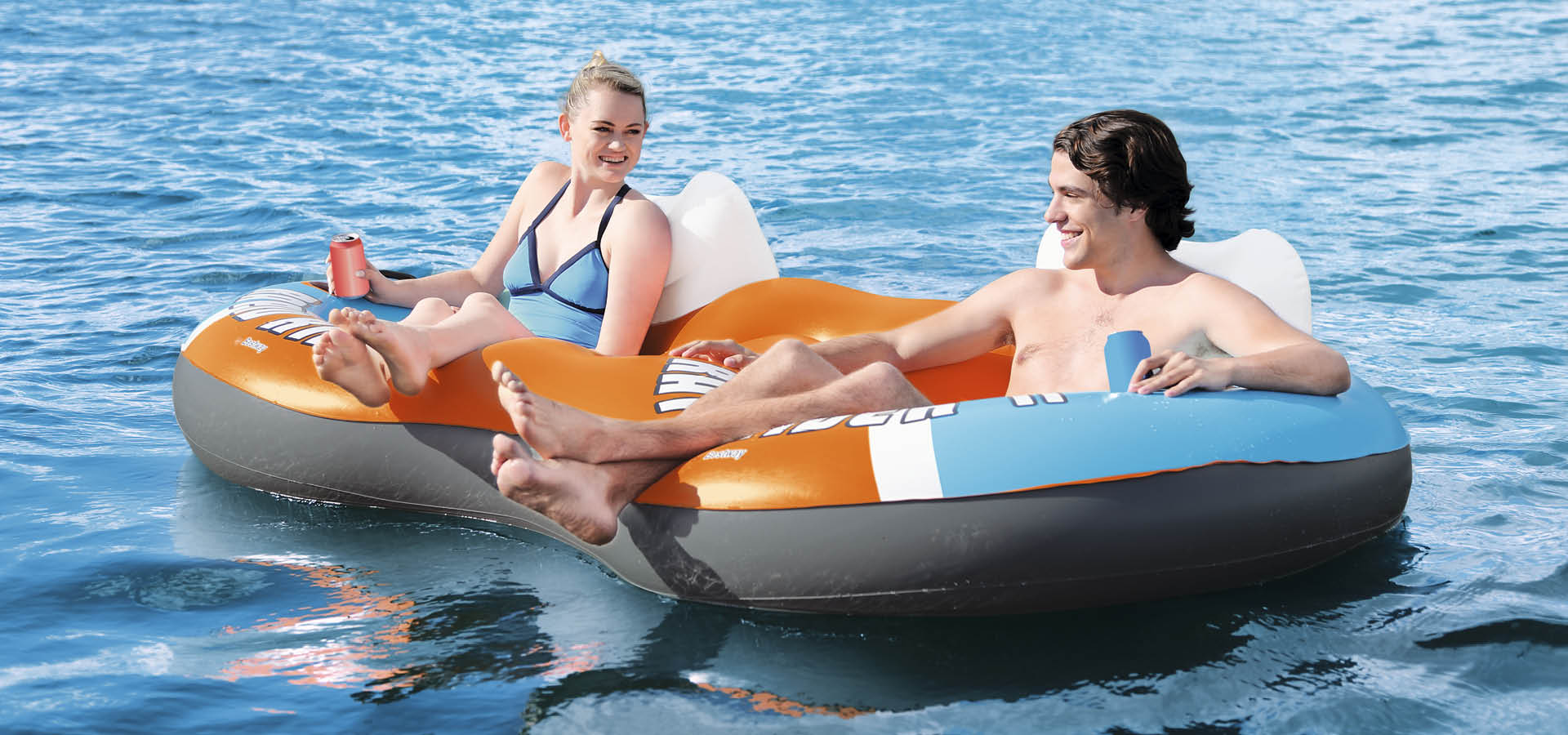 Make
Memories
while making waves.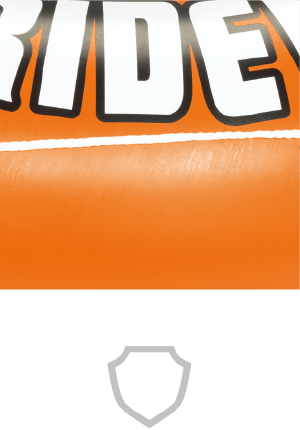 INFLATASHIELD™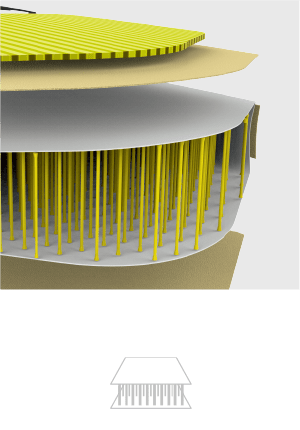 DROPSTICH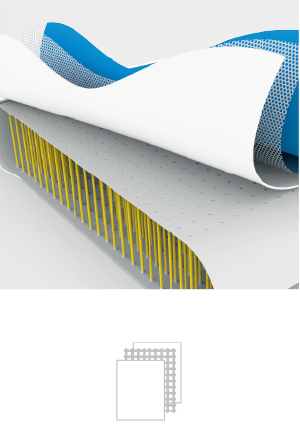 TRITECH™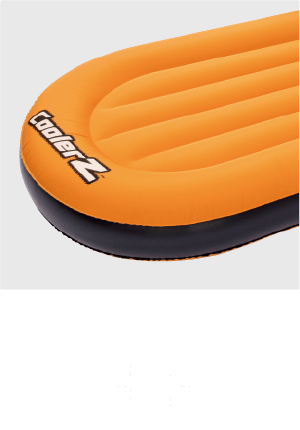 FORTECH™
This thicker material provides an extra-durable barrier that resists punctures and limits stretching over time. The embossed texture also enhances the grip of the product.
Drop stitch construction allows inflatable products to be extremely rigid, stable in the water and weather dependable. The process involves connecting thousands of polyester threads together, which creates an unbreakable link.
Tritech 3-layer surface material has been stress tested against weight, strain and movement to offer superior strength and durability, while also withstanding exposure to UV rays.
Fortech is the fusion of dense polyester mesh and high gauge PVC. This application of the two materials makes for a lightweight yet durable material that is resistant to puncturing, stretching and smooth to the touch.